Fraud is the problem.
Whistleblowers are the solution.
At Taxpayers Against Fraud, we educate and empower the next generation of whistleblowers to fight fraud.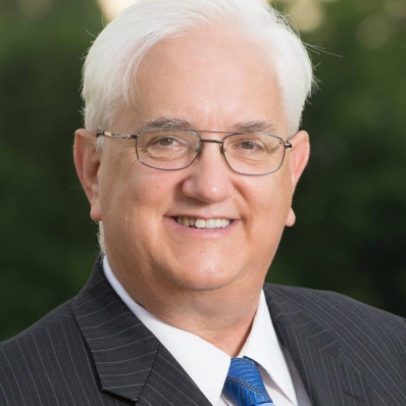 How We Help
We empower future whistleblowers
Whistleblowers who expose fraud on the government and the financial markets face a uniquely challenging path. Our mission is to empower these brave individuals.
We give a platform to whistleblowers to tell their stories, and educate the next generation of fraud fighters.
The Solution
Hear from the whistleblowers.
These whistleblowers shut down multi-million dollar frauds, protected patients, and faced down retaliation from their employers to stop fraud.
Resources
Fraud in America
Subscribe to our podcast where we interview whistleblowers and dive into fraud in America and more!
Whistleblower Attorneys
Whistleblower Attorneys
Wanting to blow the whistle on fraud? Look through 400+ top whistleblower attorneys.
Amicus Briefs
Amicus Briefs
We don't just promote whistleblower laws, we protect them in court.
The Latest
2022 Lifetime Achievement Award Recipient
2022 Lifetime Achievement Award Recipient
2022 John R. Phillips Leadership Award Recipient
2022 John R. Phillips Leadership Award Recipient
2021 IRS Whistleblower Program Numbers Fell Flat, But Hope Remains
2021 IRS Whistleblower Program Numbers Fell Flat, But Hope Remains